Here Global users can buy Chinese products with ease from 1688,Taobao,Tmall.
Paste the product link (URL) below, one product URL at a time
How It Work ?
1

Search Product

You can search and copy a product linke (URL) on 1688.com,taobao.com & Tmall.

2

Place Order

Paste the product link (URL) in "Doesbuy", complete the order request & shipping address (optional).

3

Doesbuy Purchase and & Inspection

We purchase your order, receive ,inspect & store.

4

Weigh the product & ship-out

Weigh and measure the product,ship to you after payment.

5

Deliver & Feedback

Congrats! Your shipment is delivered successfully.
Who is our service for?
Amazone FBA Seller

Sourcing, Sorting, Consolidation,Packing, label FNSKU,Shipping
Dropshipper Buying, Sorting, Consolidation,Packing with your brand, Shipping
Individual User Buying, Consolidation,Packing, Shipping
Regular Trader Sourcing, Consolidation,Packing, Shipping BUILD YOUR BRAND
Help you brand product with mould, label, sew or laser means COST REDUCTION
Offer you a transparent & low price market on 1688 in small MOQ CONSOLIDATION
Fulfill with multi-part consolidating & bulk separating to single unit MULTI-SHIPPING
Feature efficient & effective multi-shipping routes to ship worldwide
About Doesbuy
A Trustable 1688 and Taobao Sourcing Agent from China
With online business expanding, beside the Amazon, eBay and other platform, there are increasingly demanding to buy wholesale and retail from China, except the Alibaba English, at the same time, Chinese 1688 and Taobao are also playing important role on Chinese product supply chain, because they feature extremely low price and smaller MOQ (Minimum Order Quantity) required.
Of which, many clients out of China are looking for products from those manufacturer and factory on 1688 to pursue lower price with good quality, purchase unique and various local traditional goods, that comes attractive, otherwise, how to buy, manage supplier, pay and ship to destination out of China? It would be a problem, don't worry, Doesbuy is the right system to help you make order work from those Chinese local suppliers on 1688 and Taobao, ship to any destination out of China.
Whoever you are wholesaler, retailer, individual end user, Amazon FBA seller, dropshipping business or others who are buying from China, we can help you out, with a few simple process to make your order smooth and delivery on time.
As one experienced one-stop fulfillment for years' business in this field, Doesbuy definitely make your order smooth, from that buy locally, receive, trace order, inspect, consolidate, pack and ship to you.
We are flexible, reliable and professional sourcing team, your best business partner in China.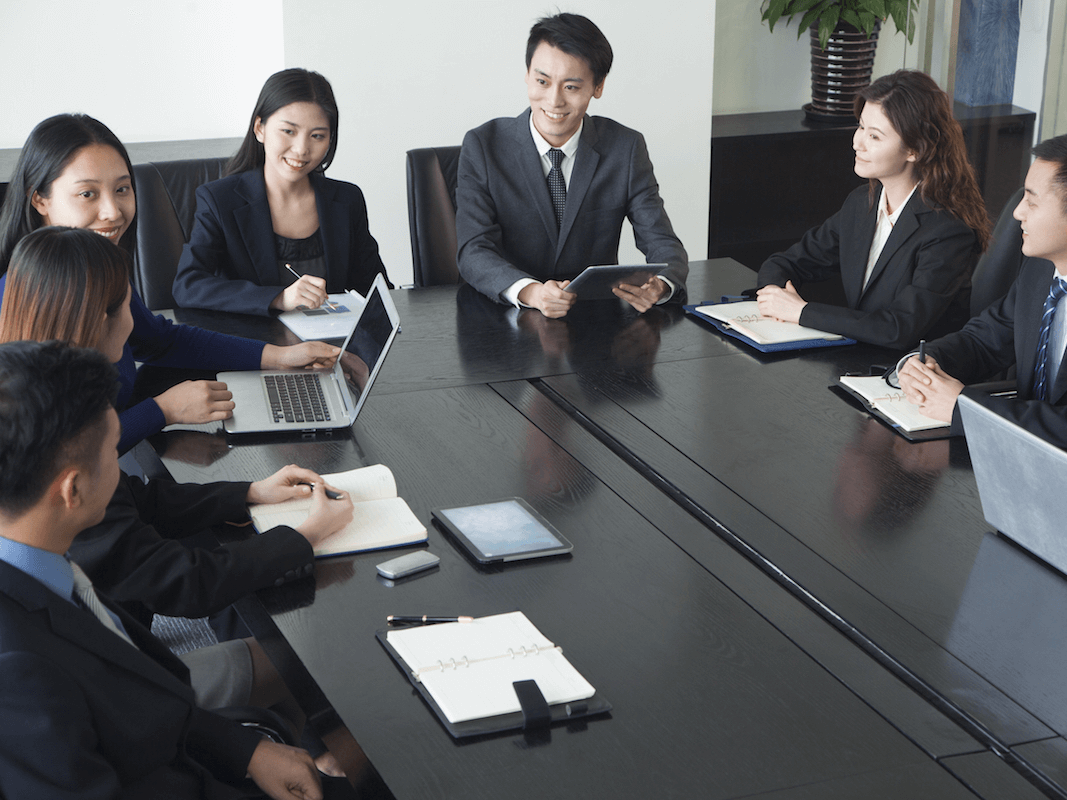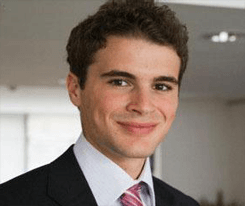 "Safely packaged, fast shipping, happy with the service, amazing timing with pandemic climate. thank you very much "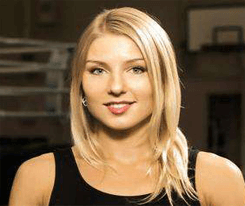 "Enjoy with my shopping from doesbuy, reliable and professional"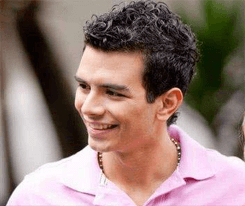 "Very good for wholesale and orders consolidating, they help us to make it, brilliant"